For IT forensic, data recovery, computer + laptop service industry
Definitely the best choice for any type of IT service
simple to use

no need to be a technician

be more efficient - gain more customers

all products on stock in Europe - outstanding warranty policy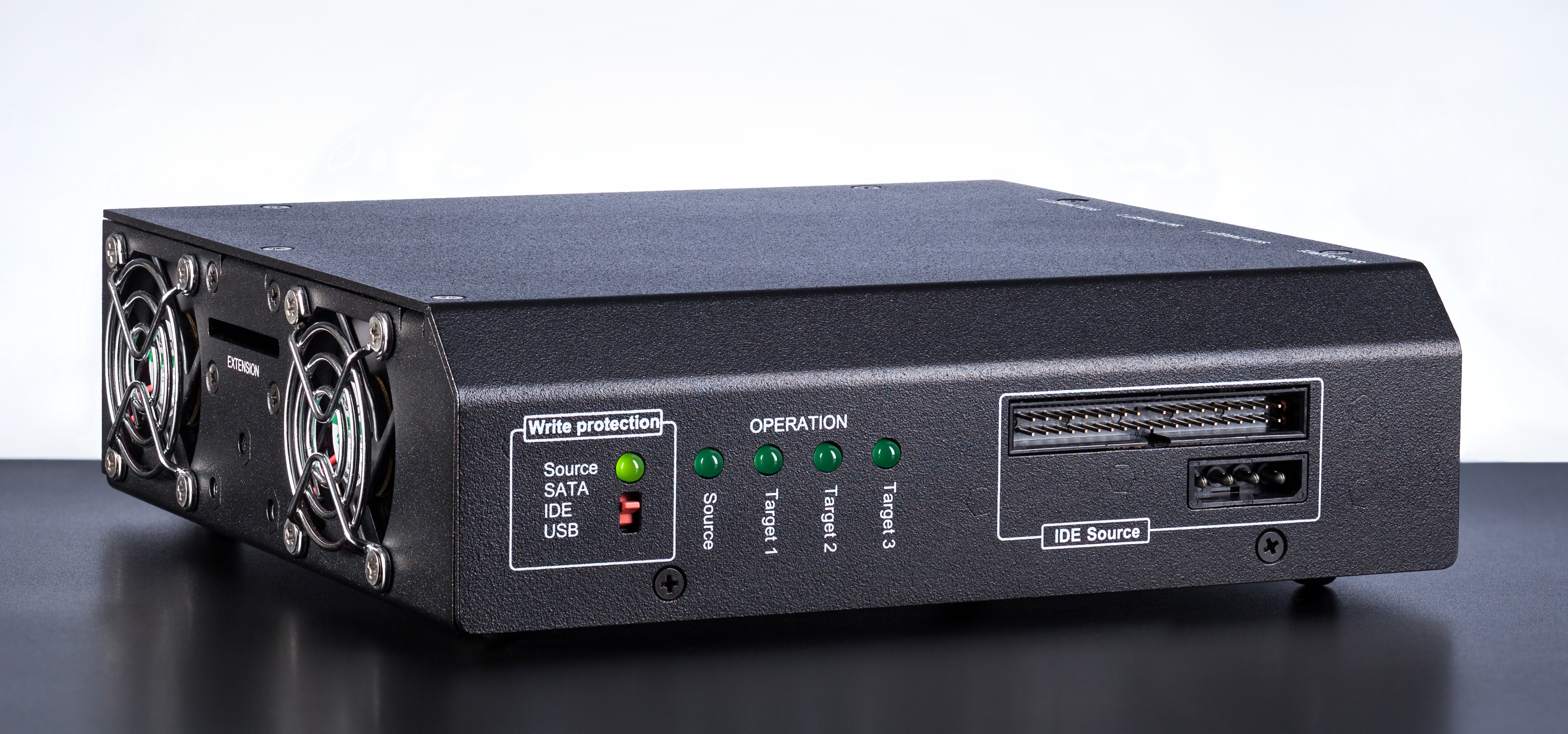 Atola Insight Forensic On stock - lagernd !
Complex data retrieval functions, utilities for
manually accessing hard drives at the for lowest
level plus a very simple + efficient user interface
for Windows 7, 8 and 10 (all in 32 + 64 bit).
It is definitely a must have product for any Forensic lab,
DR- or IT-business. The tool was developed by a team of
industry renowned data recovery engineers in collaboration with law enforcement agencies and forensic experts from aroundthe globe.
No other tool can catch up with speed, versatility and features.
.... Each software update includes outstanding new features !
.... most innovative
.... top of the line product of the market;

Forensic Rack Field of Application Additional Power Supply Q & A how to order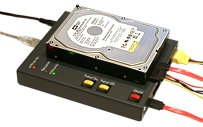 Atola Insight USB ON stock - lagernd ! how to order
For quick hdd diagnosis, data retrieval, fw access and much, much more ...
Ports for eihter SATA I/II/III or IDE source hdd, any format (with adapter)
- RS232 port + cable for command / terminal access of hdd
- File recovery of FAT-, NTFS-, ext2/3/4- and HFS/HFS+ file systems
Manual Field of Application Questions + Answers Atola Insight USB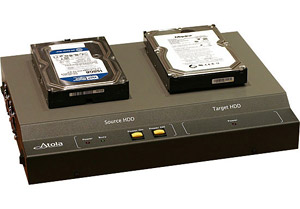 Atola Imager ON stock - lagernd ! how to order
is an outstanding disk duplication/Imaging-only system. It images severely
damaged drives in multiple passes, by heads on specific hdd, of partitions,
sector ranges and of only occupied sectors.The average direkt disk to disk
data transfer speed is up to 180 MB/s.
Manual Field of Application Questions + Answers Atola Imager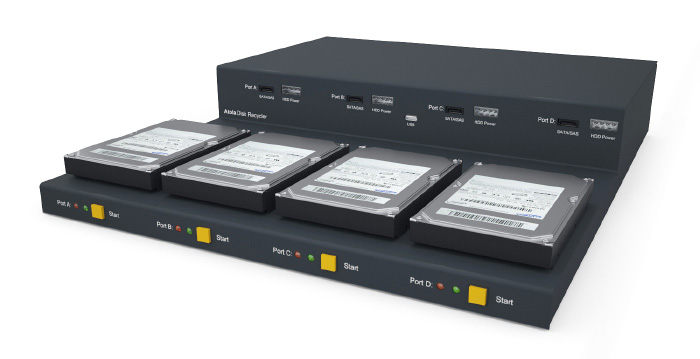 Atola Disk Recycler V.2.0 ON Stock - lagernd ! how to order
The Atola Disk Recycler is a scriptable high-speed SAS+SATA/SSD drive tester, wiper
and repairer, built for professional hard disk recycling applications. The tool can be ope-
rated either with host PC (Lan) or stand-alone with a USB flash stick and a script file.

This innovative solution is ment for high volume operation. Its full circuit protection
prevents damages to any attached storage device and the unit.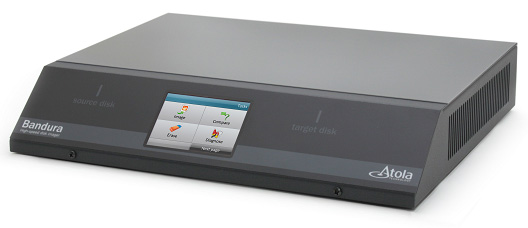 Atola Bandura ON Stock - lagernd ! how to order
Our standalone device for high-speed forensic hard disk duplication,
quick hdd test, scanning, verification, comparison and secure data erasure.

Outstanding: Cloning of even defect sectors. A perfect user interface and
a touch screen display offer smooth standalone operation - no need for a pc.
The unit will be delivered with its final Software/Firmware 2.07.